About Us
Nor-Tex Greenscapes was organized in 2013 after partners Nick Sowell & Drew Shafer saw an opportunity to build a business in Landscape Services using their combined passion for quality landscapes and experience in both residential and commercial real estate. Though the business started out as two guys pushing lawn mowers, the business has grown exponentially in its first few years. By assembling crews filled with high-quality people that care about their work, Nor-Tex has been able to exceed the quality that high-end residential and commercial clients demand. Our aim moving forward, is to further our focus on the installation and maintenance of high-end residential and commercial properties.
Our Mission
Our Mission is to Listen for, Understand, Create, Execute, and Maintain our clients' vision for their property.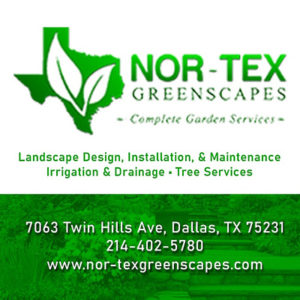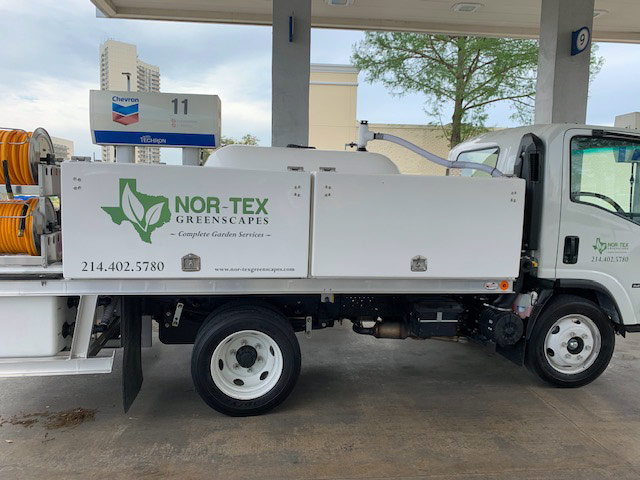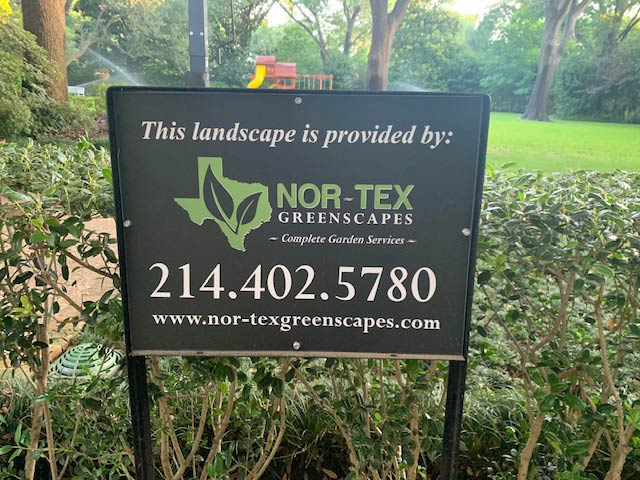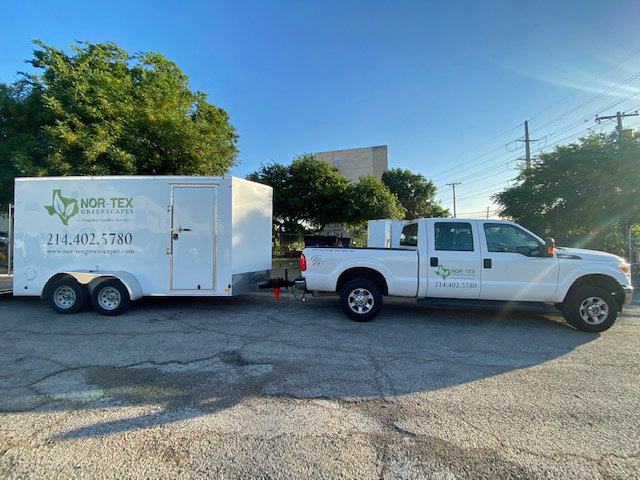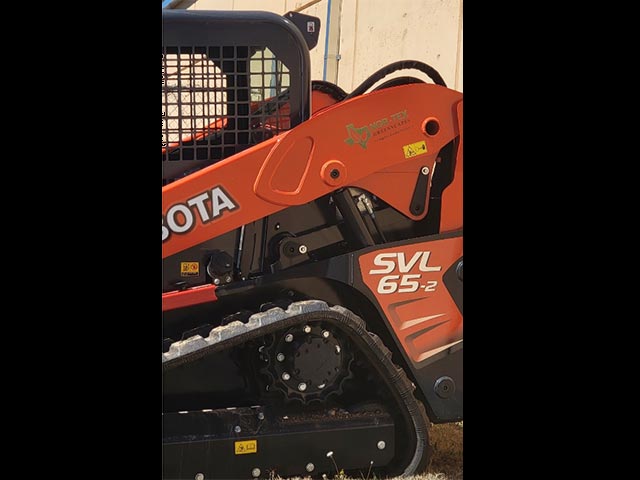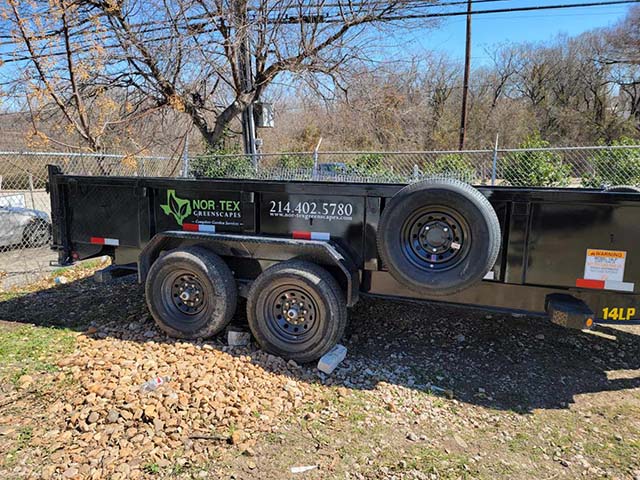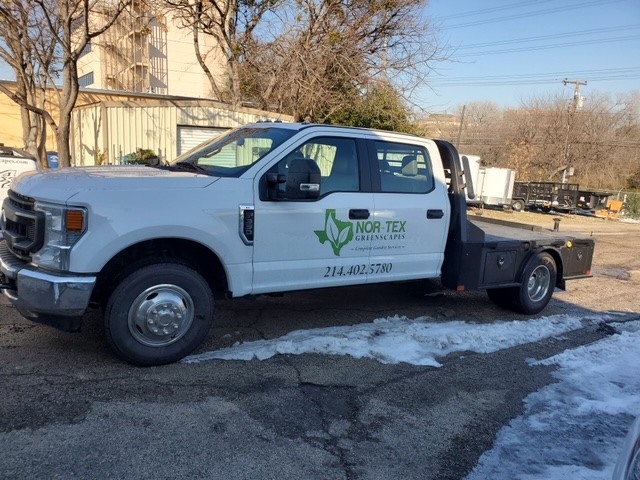 Nick A Sowell: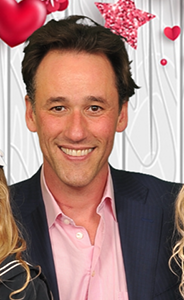 Nick is a long-time Dallas-site. He attended college preparatory school on the east coast, before moving to Lubbock, Texas to attend Lubbock Christian University. After Lubbock, Nick headed to California to attend Los Angeles film school, receiving degrees in both production design and producing. His most recent business experience includes a career in facilities management with Plains Capital Bank in Dallas, and several years as a home-builder with Nick Sowell Homes, a company he founded. Nick is an active member of Preston Road Church of Christ where is involved in a leadership committee.
Drew E. Shafer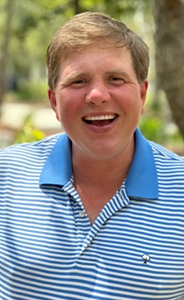 Drew is a native of Dallas, Texas, and a Highland Park High School Graduate. He is also a graduate of Texas A&M University in College Station with a Bachelors in Agricultural Business. Drew entered the landscaping business after ten years working in the commercial real estate development industry. Because of this experience, he understands the needs of commercial property owners, and what it takes to meet their needs.